Dr. Sandino Vargas-Pérez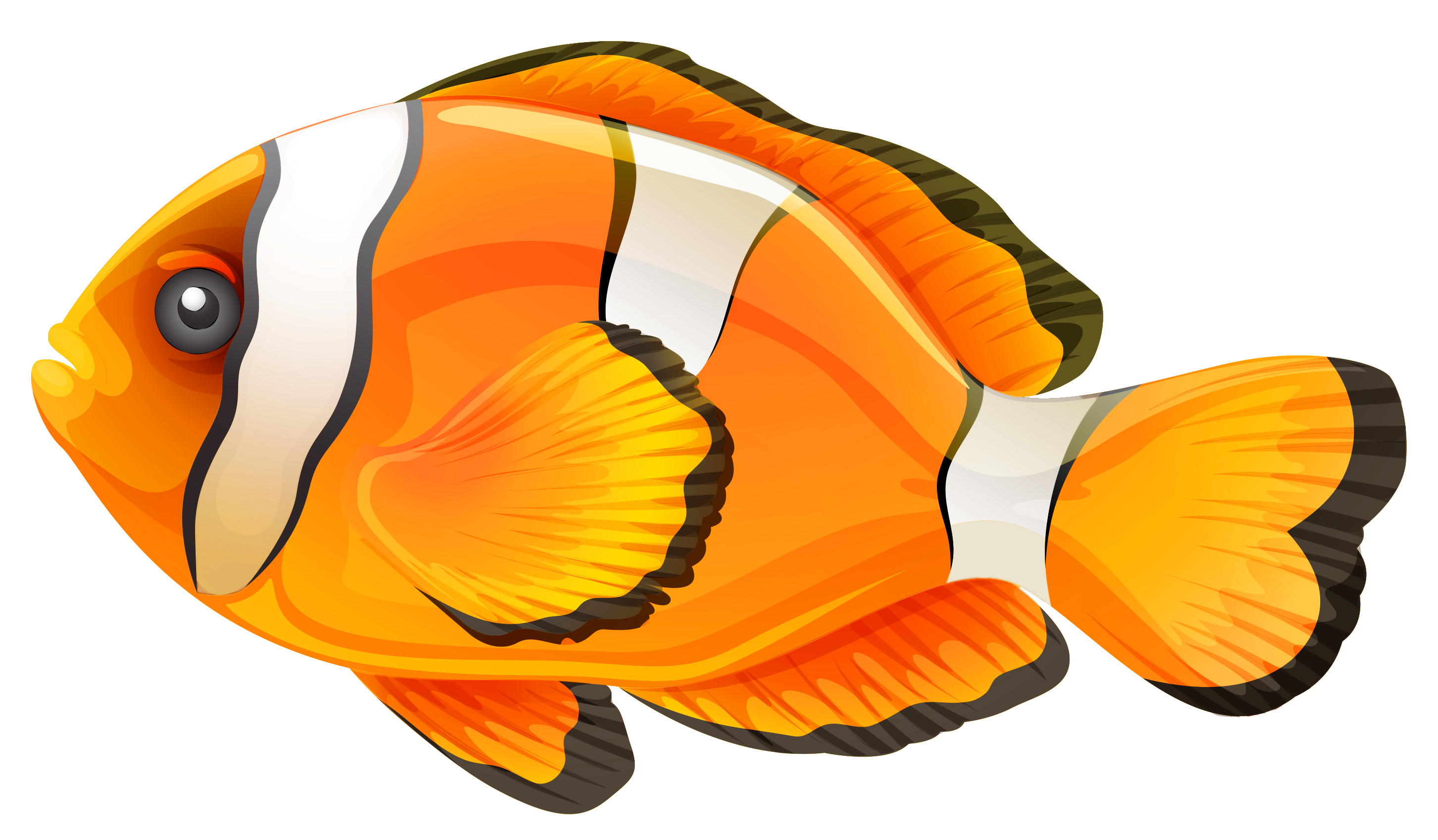 Instructor
Hello everyone! I'm very exited to meet all of you this quarter!
Weekly Schedule
Personal Webpage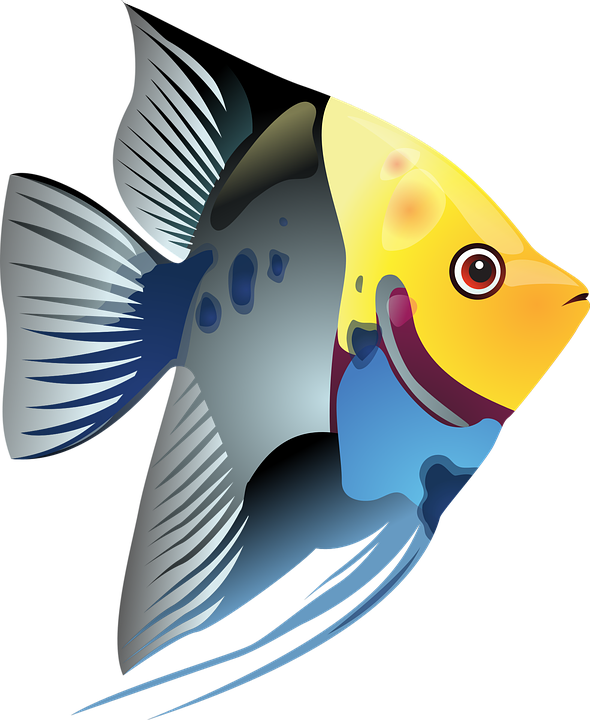 Dr. Alyce Brady
Lab Instructor
I look forward to helping you in lab!
Schedule
Personal Webpage
Collaboration Center
Meet TAs, Work, Learn
The Computer Science Collaboration Center is located in OU 312. It is available Sunday through Thursday from 7:00 PM to 9:00 PM. This is a space to hang out, work on computer science by yourself or with your peers! TAs are available for assistance.
Collaboration Center
DSA
WELCOME ALL!
COMP 110 - Introduction to Programming, Spring 2019
A new quarter begins and new knowledge awaits! Welcome to Introduction to Programming (COMP 110). This is a core class for all computer scientists where you learn fundamental concepts to help you thrive in the world of computers. The class will be really early in the morning, so we need to be on time and ready to work.
We have an awesome group of TAs at the collaboration center where you can go and ask any questions you have. Also, my office hours are available to you. Check my weekly schedule and please stop by: we can talk about the things you don't understand, the things you do, and other related (or unrelated) topics.
One last thing, diversity and inclusion in Science are critical for the achievement of excellency. For this reason our classroom will be a space in which everyone can enrich and contribute to each other's learning experiences.
---
TEA TIME
Wednesdays, 3:45 PM to 4:15 PM
The Math/CS department hosts a weekly tea time from 3:45 to 4:15 on Wednesdays. Please drop by the Common Area just outside the department office suite for some conversation and munchies.